Adam Smith is a photographer, gallerist and archival framer who lived in Lawrence for 9 years, his former gallery, The Invisible Hand Gallery was the first brick and mortar art space in what is now called the East side arts District. In 2013 Adam decided to pursue his dream of nature/travel photography and started his new photo company Roadlyfe. Adam spent three years living full-time on the road learning everything that he could about the wonders of nature, solitude & photography. Now based in Lawrence, Adam is reconnecting with his community through Studio Studio, his workspace, Framing / photography studio as well as small gallery. Adam focuses his attention on the rich bounty of nature and the power of human interaction.
studio PORTRAITURE
Adam has a unique eye for capturing that special moment. Adam's versatility is such that he can not only provide you with head shots for your professional life, but also capture something truly personal with his portraiture. Pet Portraiture: We can help you capture the true essence of that special friend in your life. As a true animal lovers, we will get to know your pet and produce stunning images for you and your family to enjoy.

LIFESTYLE / advertising
We have worked creating food and lifestyle photography for local restaurants Port Fonda, 715, Culinaria & continue to cultivate a thriving client list of the best that Lawrence has to offer. In his role as brand ambassador at large for the national outdoor gear company Topo Designs, Adam has had the opportunity to photograph retail merchandise in many fun & creative ways.
LOCATION PORTRAITURE / events
We are available to book for your events or on location photo sessions.
archival picture framing
With ten years of experience, Adam Smith has been framing for the Lawrence community for just under a quarter of his life. We specialize in archival framing, taking in every consideration to make sure that your piece is framed safely and to last. We offer a full spectrum of custom framing options to make sure that you end up with a piece that will fit your style and personality while keeping your budget intact.
art installation
Adam cultivated his eye for art installation over the years that he operated his gallery, The Invisible Hand. Hanging every show that graced the walls of the gallery gave Adam the opportunity to workshop many different installation scenarios & come up with the best way to present the art in the best light possible. We are available to help with any home installation project no matter the size, we are also available to install professional art hanging systems in your home or business if you are looking to be able to trade art out more frequently.
curation / art placement
Adam has curated over one hundred art shows in Lawrence that have been enjoyed by thousands of people from all over the midwest. Towards the end of his tenure with The Invisible Hand, Troy Moth's exhibition at the gallery was featured prominently on High Fructose Magazine's website. Adam has years of experience curating restaurants and professional spaces. With personal connections to excellent artists all over the world, Adam can find the right piece for your home or business.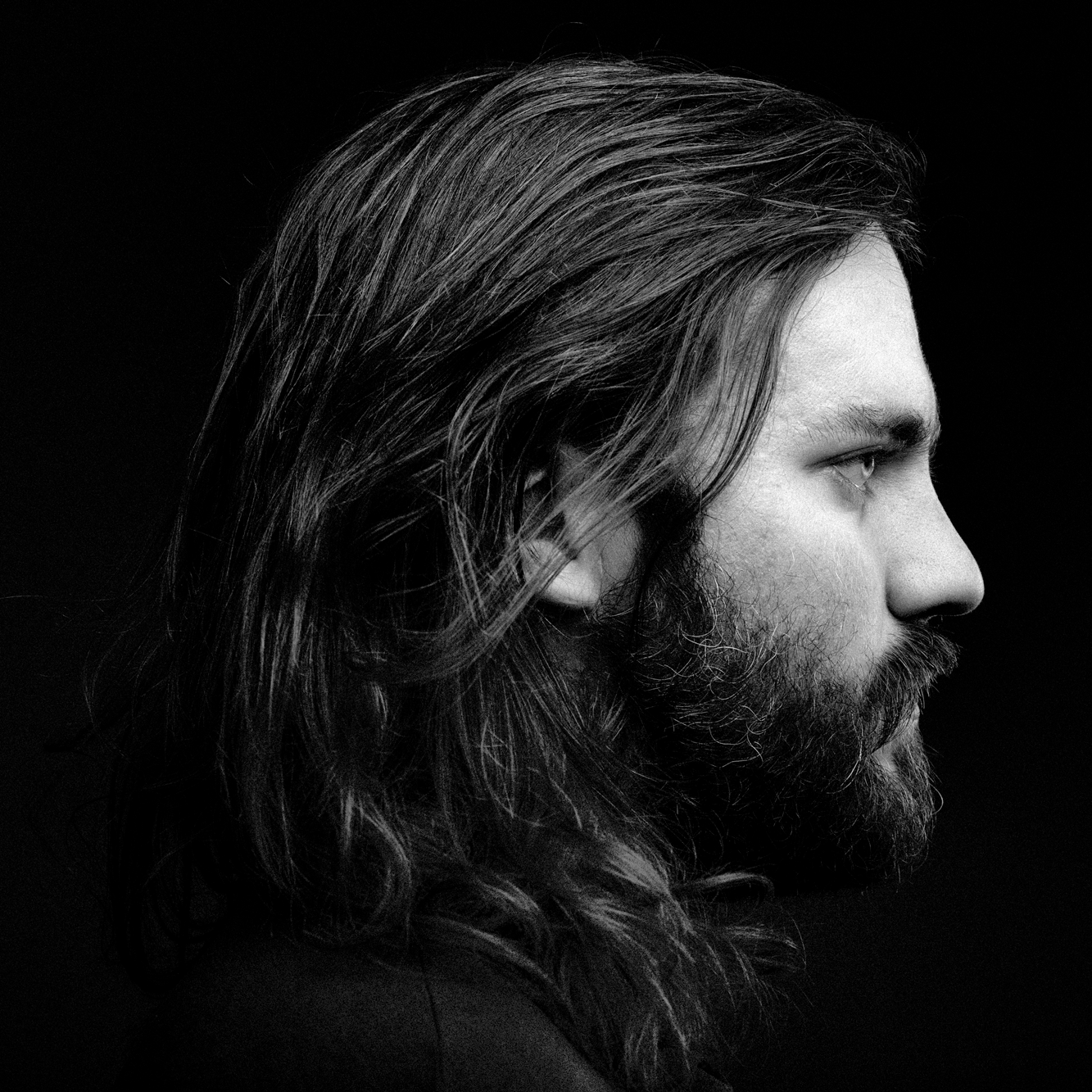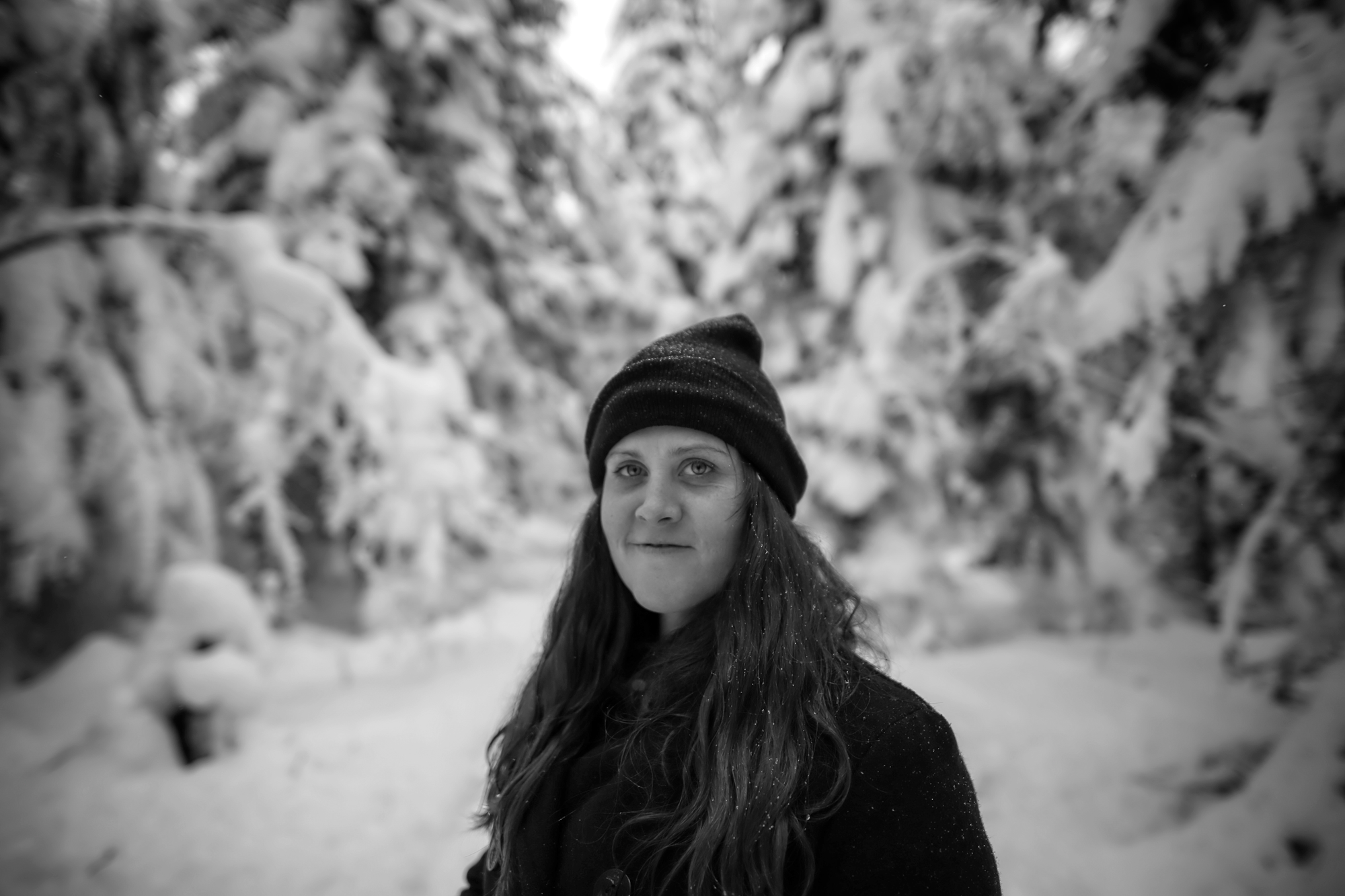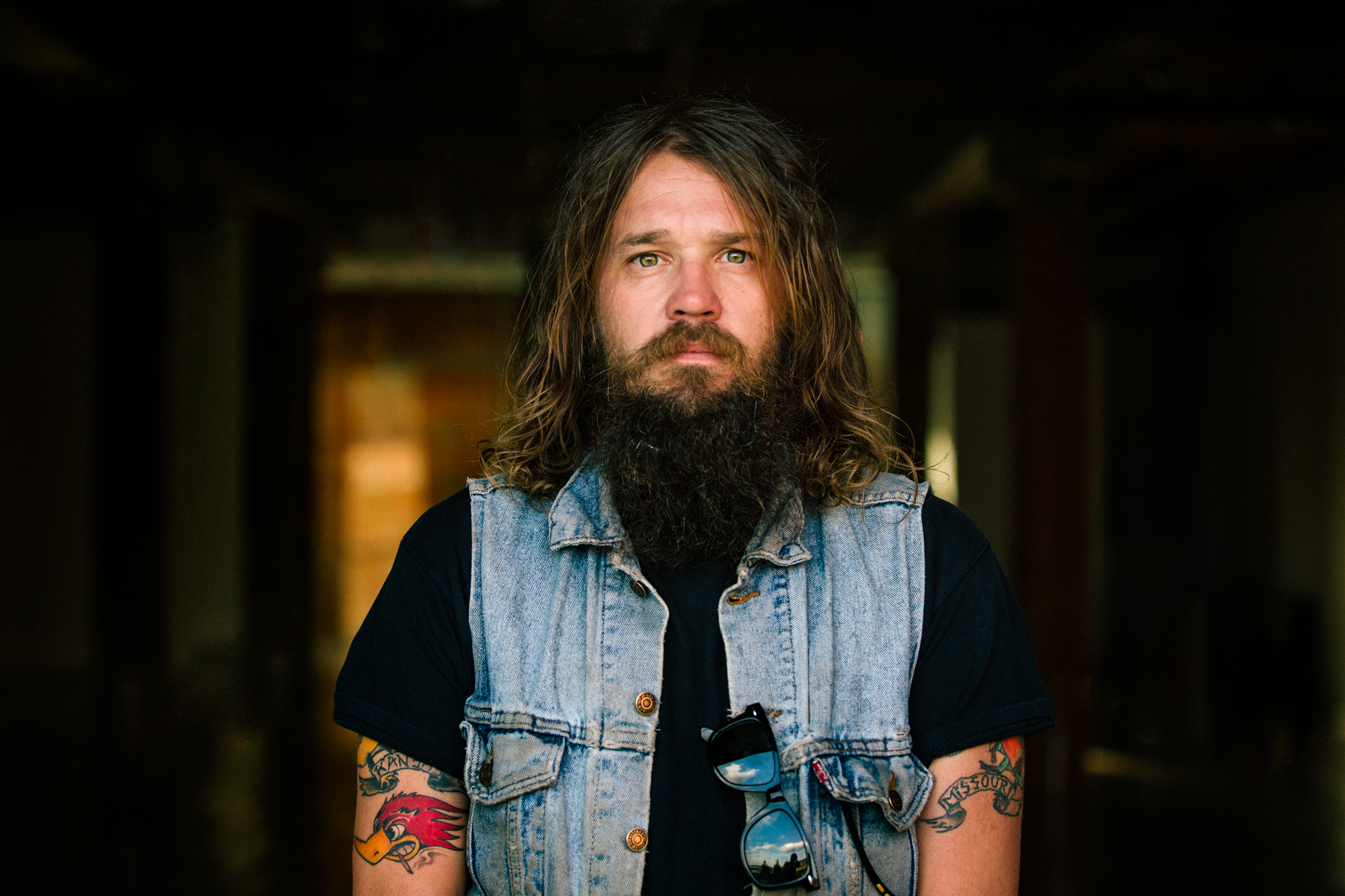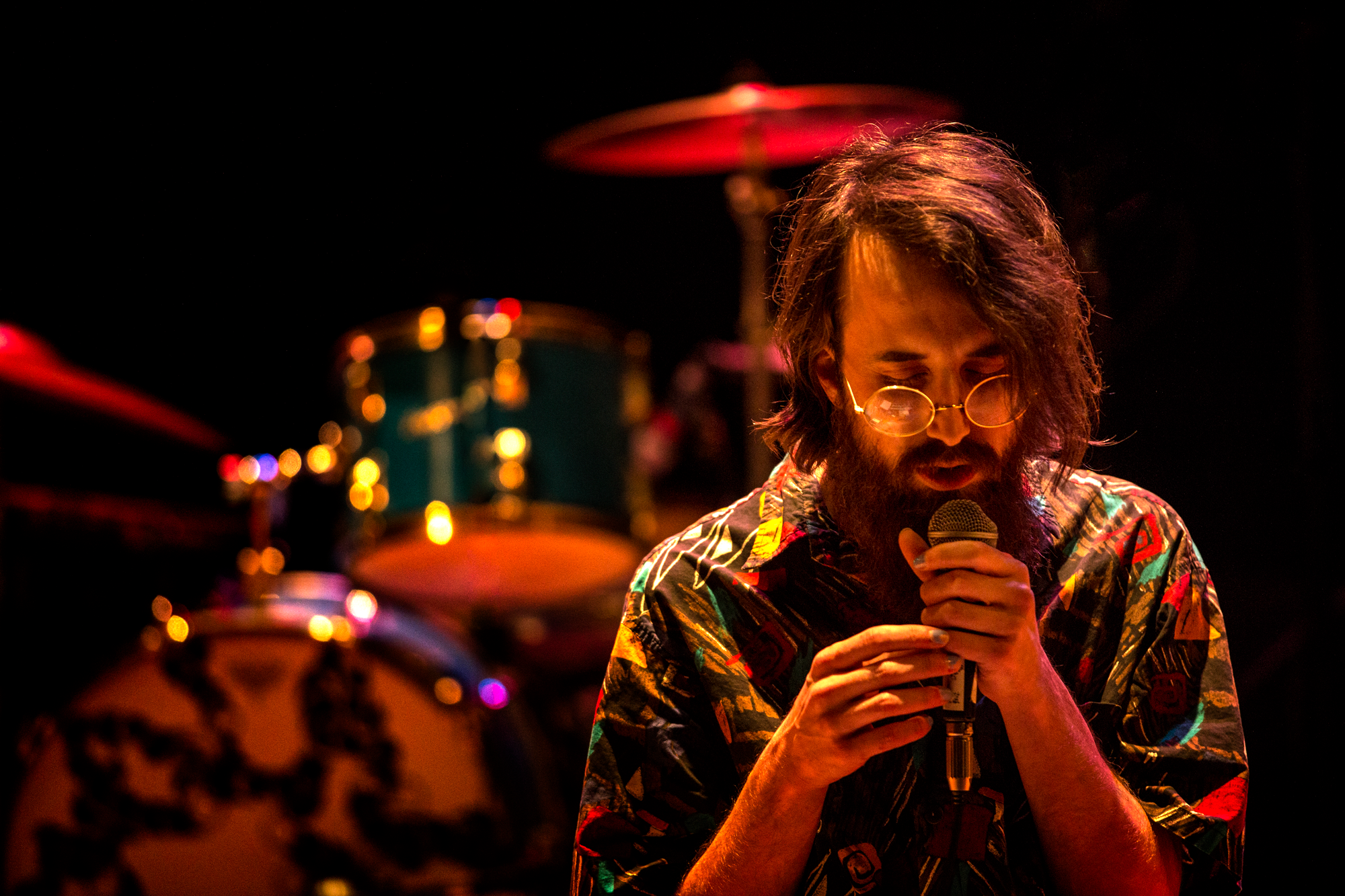 Would you like to work with us? We are available to help you with any of your photography or framing needs. Fill out the form below, email me at adam@roadlyfe.com or stop by the studio for a free consultation and let's do this!
Come visit the studio!
833.5 (upstairs) Massachusetts Street
Lawrence , Kansas, 66044